2D machine visuelle visuelle d'instrument de système de mesure d'inspection visuelle de vision
Caractéristiques
1. Logiciel de fabrication rapide auto-développé et caméra couleur haute définition.
2. Gradation assistée par logiciel, facile pour les utilisateurs de savoir si la lumière est saturée.
3. À l'aide du pointeur laser, trouver l'emplacement spécifique de la pièce à usiner peut être adapté à la mesure de pièces complexes.
4. Peut atteindre un degré élevé de mesure auxiliaire.
5. L'utilisation de la table à fente en T pour faciliter l'installation d'une variété de luminaires sans restrictions. (Sauf VMS-1510)
6. Résolution de la grille de 0.5um.
7. Basculer avec le logiciel, l'opération plus facile.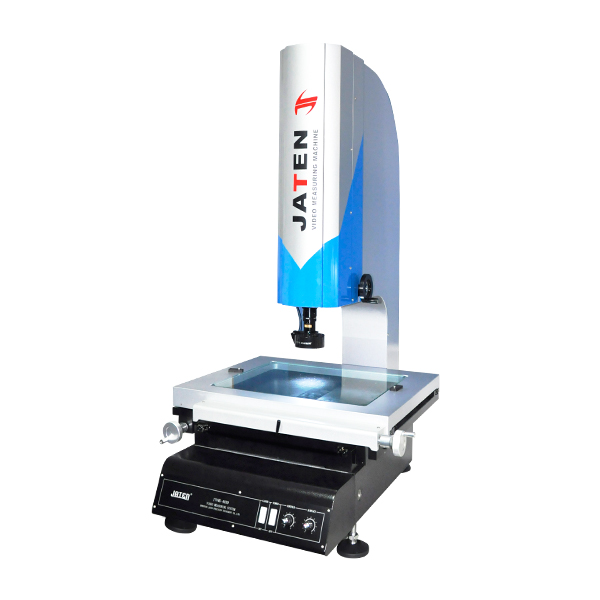 Le 2D VMM Jtvms Serties a 4 styles:
1. Manuel (faire simple mesure tridimensionnelle)
2. Série F (avec bord de recherche automatique, mesure de hauteur sans contact)
3. La série T est avec sonde (marque Renishaw)
4.CNC (tout voyage automatique, zoom manuel)
Spécification:
Jaten JTVMS MANUAL video measuring machine

Model

JTVSM-1510

JTVMS-2010

JTVMS-2515

WORKING STAGE

X,Y,Z-axis Travel(mm)

150x100x200

250×150x200

250×150x200

dimensions (mm)

600×530×950

600×550×920

690×550×1020

Load-bearing weight(KG)

35

35

30

net Weight(KG)

97

102

141

Model

JTVMS-3020

JTVSM-4030

JTVSM-5030

WORKING STAGE

X,Y,Z-axis Travel(mm)

300×200X200

400×300X300

500×300×200

dimensions (mm)

780×670×1060

945×646×1096

960×750×1100

net Weight(KG)

165

245

255

Model

JTVSM-5040

CUSTOMSIZE

WORKING STAGE

X,Y,Z-axis Travel(mm)

500×400×200

dimensions (mm)

960×750×1100

net Weight(KG)

281

Accuracy

X,Y-axis (um)

≤(3+L/200)um, Repeatability 2um

Z-axis

≤(4+L/200)um

Grating ruler

High-precision grating ruler, resolution 0.5um

CCD

Japan Sentech Color 625 colorful CCD Camera

Optical system

Automatic Zoom Lens ,Object View:7~1.1mm, zoom ratio 12X,

Video Total Magnification:30X~230X ,Optional Laser,UK Renishaw Probe ,

can measure the thickness of transparent glass and flatness

illumination system

Continuous adjustable LED ring surface &contours&coaxial light,

according to program-controlled to adjust the intensity&rate of light

Software system

QuickMeasuring,Automatic video measurement software

working environment

20°C±3°C, Temperature 45% -75%, isolated from the external vibration source

power supply

220V±10%,180V~260V(AC),50HZ

Optional Accessories

Can match with Objective/Laser/Probe/cupboard/version/ Brand CCD......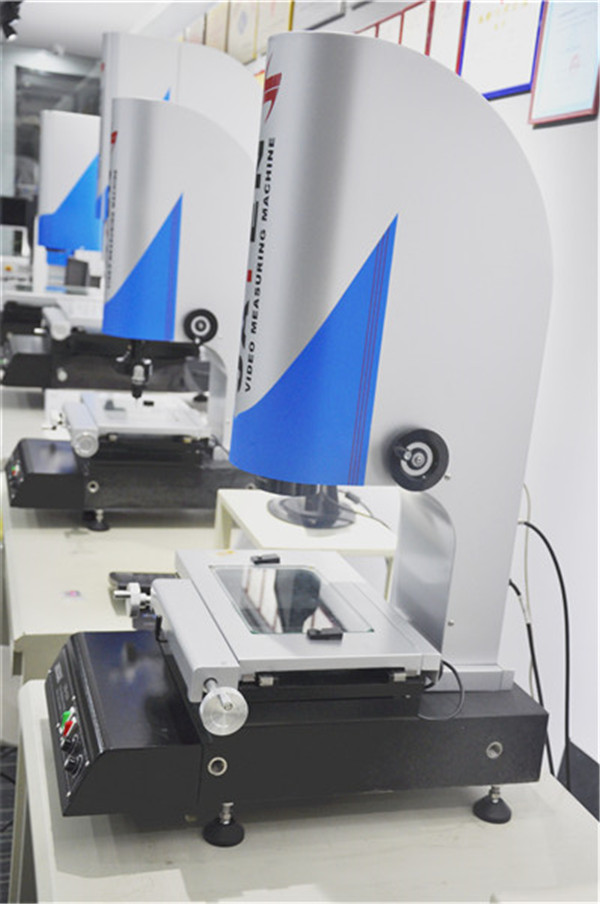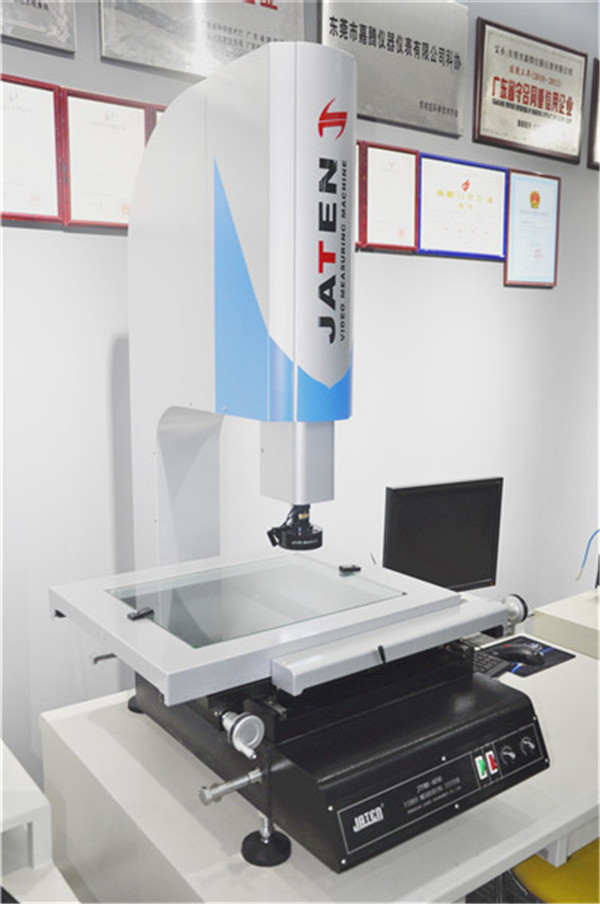 autre lien: Système de mesure à une clé, machine de mesure vidéo manuelle, machine de mesure vidéo CNC, machine de mesure de coordonnées CNC,
Machine de distribution de bureau, projecteur de profil vertical, microscope métallographique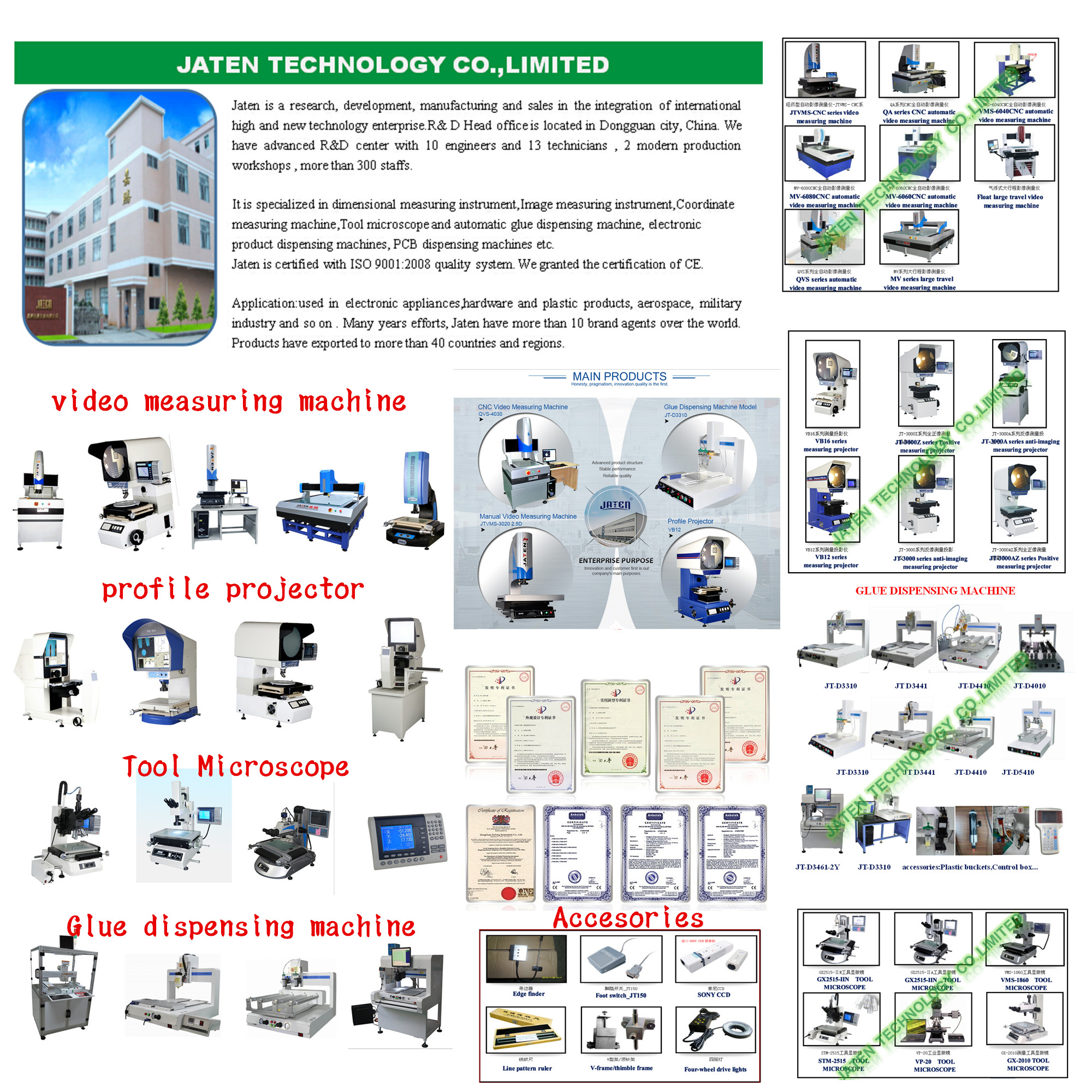 Accessoires :
Accessories

1X tube(

Standard

)

1X tube(

Optional

)

Working distance(mm)

Variable magnification

0.7X-4.5X

0.7X-4.5X

Additional mirror

Total video rate

Object view(mm)

Total video rate

Object view(mm)

0.5X(optional)

10X-64X

22-3.4

5X-32X

44-6.8

175

1X(Standard)

20-128X

11.1-1.7

10X-64X

22-3.4

92

2X(optional)

40X-256X

5.5-0.9

20X-128X

11.1-1.7

36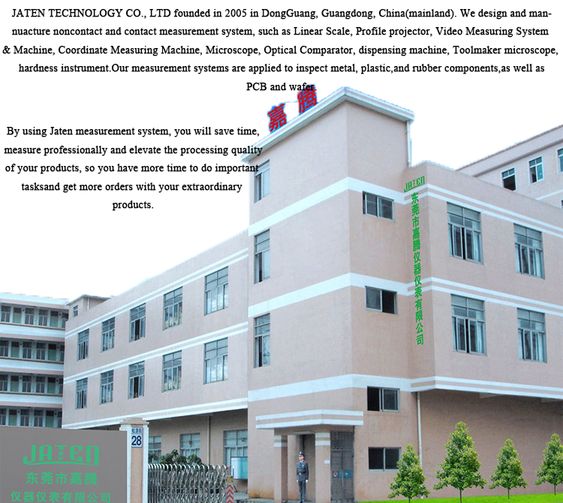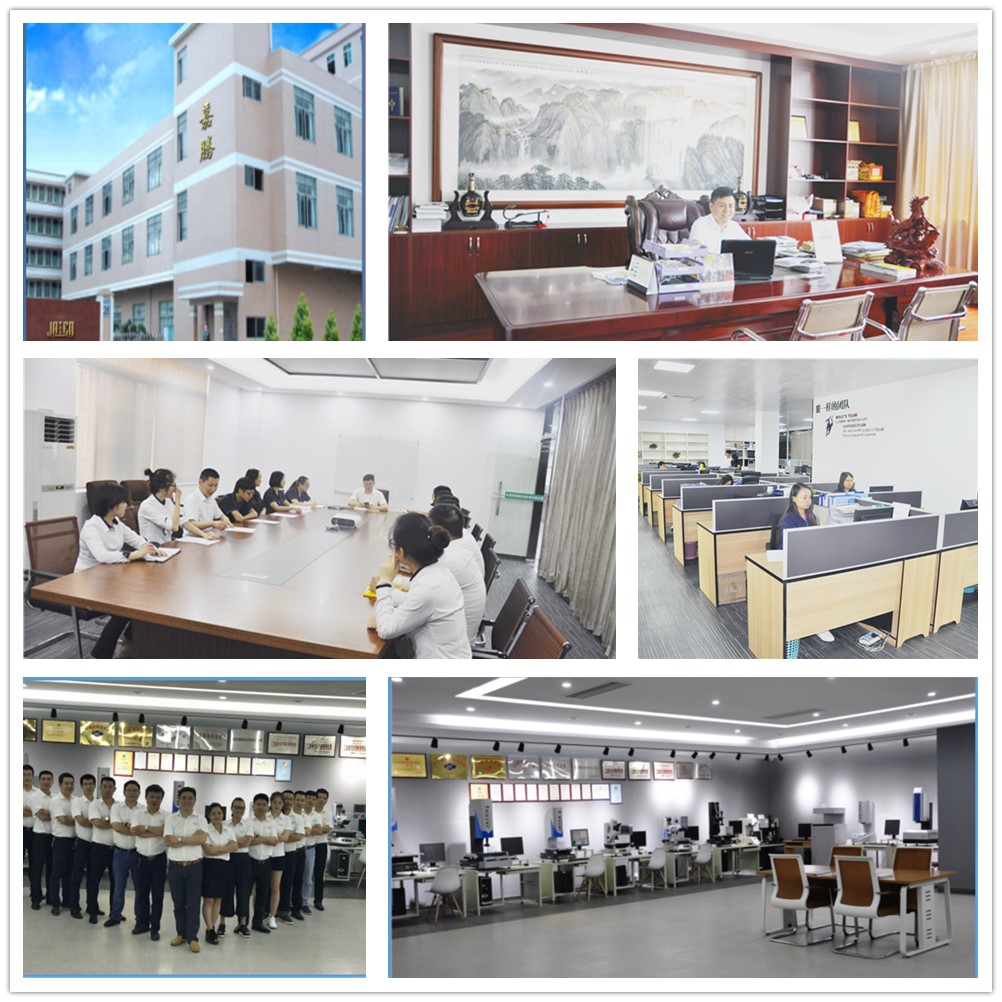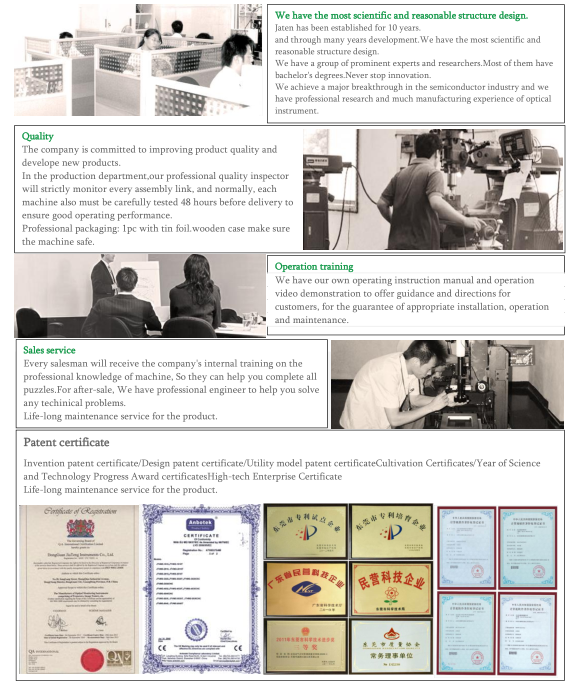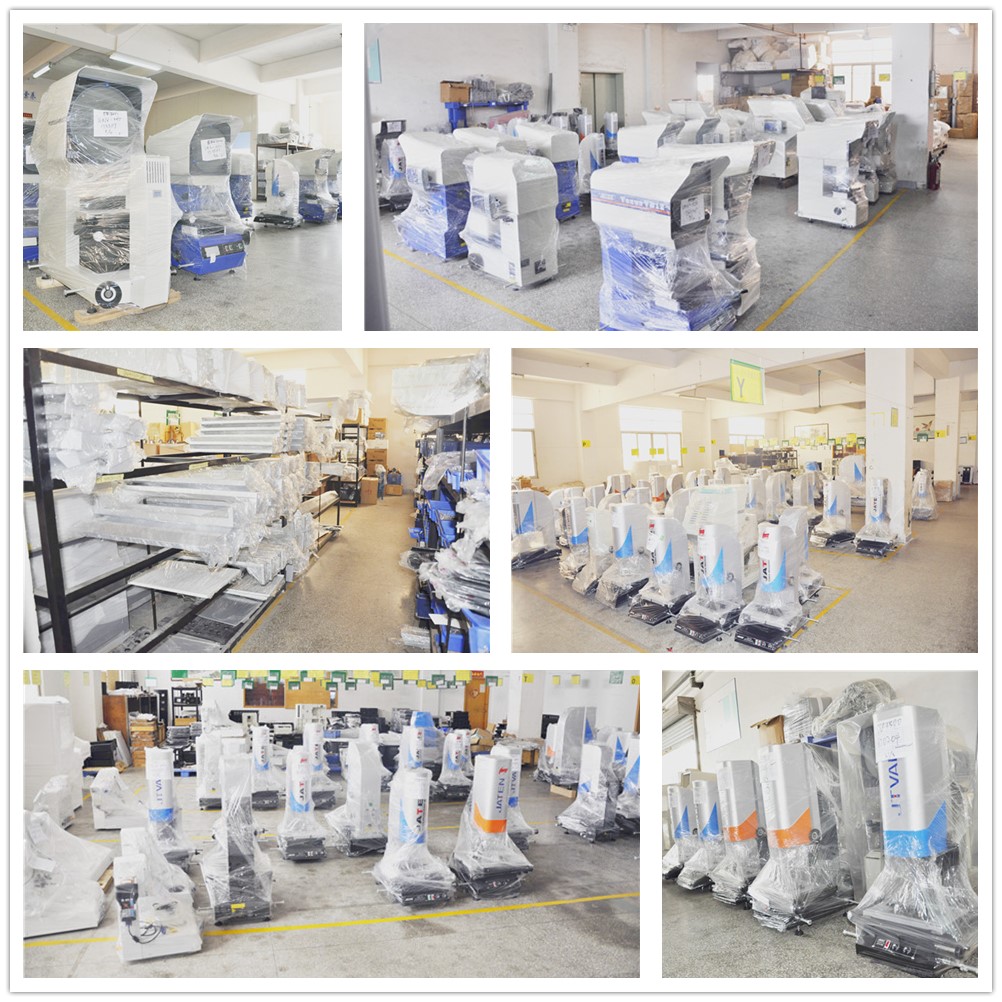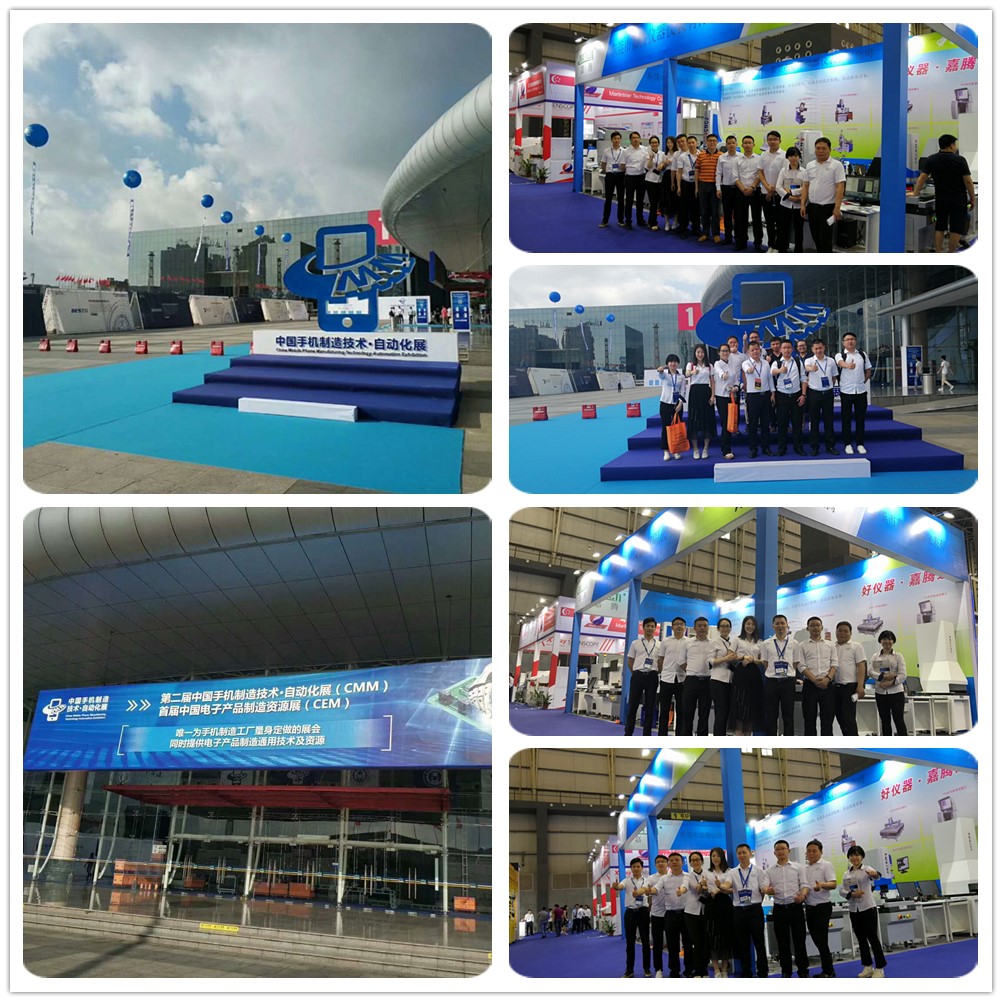 Groupes de Produits : Machine de mesure vidéo > Machine de mesure manuelle